---

ABOUT ME

---
hello, i am an entity known as ummi, or other aliases such as sweetpimiento or tanya.

im an artist, focusing more on original content (though you may find me drawing fanart from time to time).

i like to mess around with any kind of mediums, that include things such as music, drawing, animation, video editing, photography, programming and other things that i havent tried yet.
as of the start of 2021 i am starting my first try at doing a Cave Story mod, and messing around with things like MilkyTracker and LMMS for music. i also have an Alesis V25 Midi Keyboard.

i dont particularly care about gender, and i have considered myself agender for some time now.
im a big fan of seafoods (probably because i live by the sea), my favorite one being gambas al ajillo (aka spanish garlic shrimp).
my native language is spanish, my second language english, and im currently trying to learn russian (and maybe german?).

i grew up with my own pc thanks to my dad and brother who are pretty geek about computers, it is thanks to them that i am as passionate as i am now with computers and others sorts of technology.
i was never able to expierence the "golden console era" myself, except for having a ps2. most of the games i played as a kid were emulated or just pirated edutainment games (lol)

i made this site as a way to store my artwork and other projects, and just for personal use in general.
this website is still pretty dry in terms of content, but by the time i finish the main pages i hope that it will be an entertaining experience.

---
i listen to almost any type of music, though my favorite genres are ambient, jungle techno, techno industrial, fusion jazz, and other things i wont bother listing here
here are some of my favorite albums :-], click on them if you wanna check them out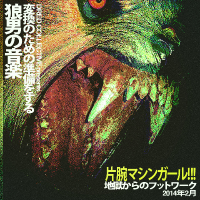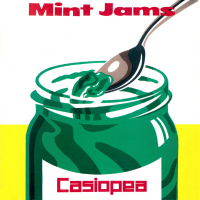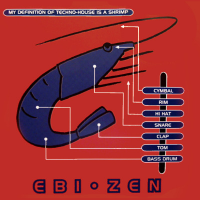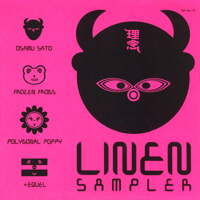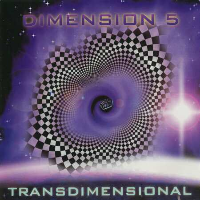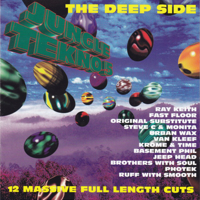 ---